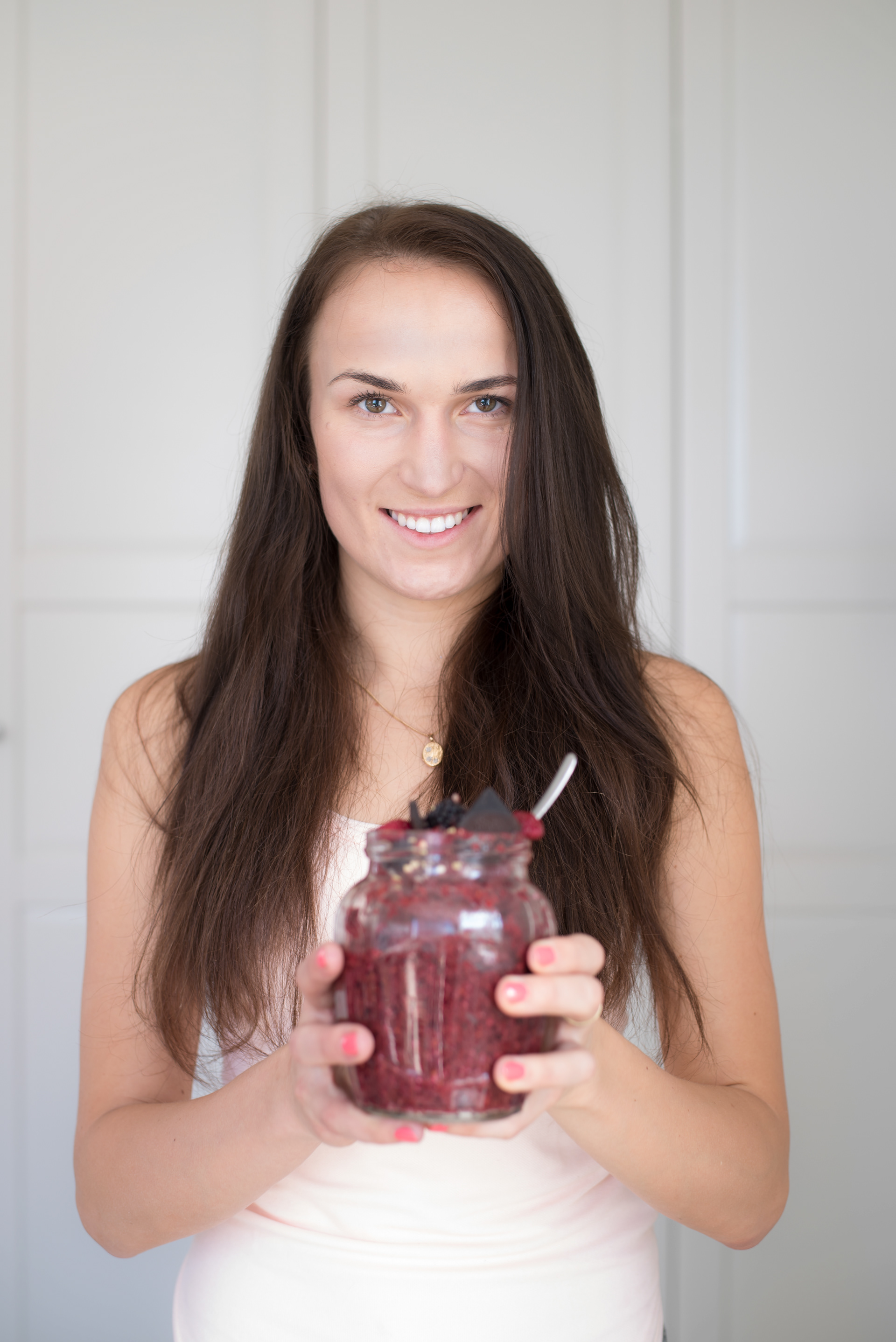 Hi! I'm Laura from Estonian. I love capturing the moments in the kitchen in a clean and elegant way with a little twist from real life (such as rumpled linen and a little bit of mess).
I LOVE cooking and baking with healthy ingredients that inspire me all the time to develop new recipes that I publish www.healthylaura.com. The kitchen is my secret place where I can hide and be creative. When I'm not sleeping, I'm daydreaming about recipes and photography. Thinking about different taste combinations or food photography keeps me awake. I'm just obsessed. 
When I'm not cooking or photographing, then I try to stay active because I love food too much.  It also keeps my mind clear. I usually go for a run, do some yoga or play tennis. In the winter time, I might go skiing or snowboarding. I also love traveling and hiking surrounded by nature. It inspires me all the time!
Even though I'm based in Estonia I have done product photo shoots for many healthy food and kitchen supplement companies that are based in the US, UK, Australia or Germany. Quite often I find myself doing 
recipe development and recipe photography for many healthy food companies and websites around the world. 
Even though I like to think that I'm at the beginning of my journey my photography and recipes have been featured in a range of publications all over the world such as Thrive Magazine, PureWow, SheKnows, and Greatist. 
Hope you have an amazing day!