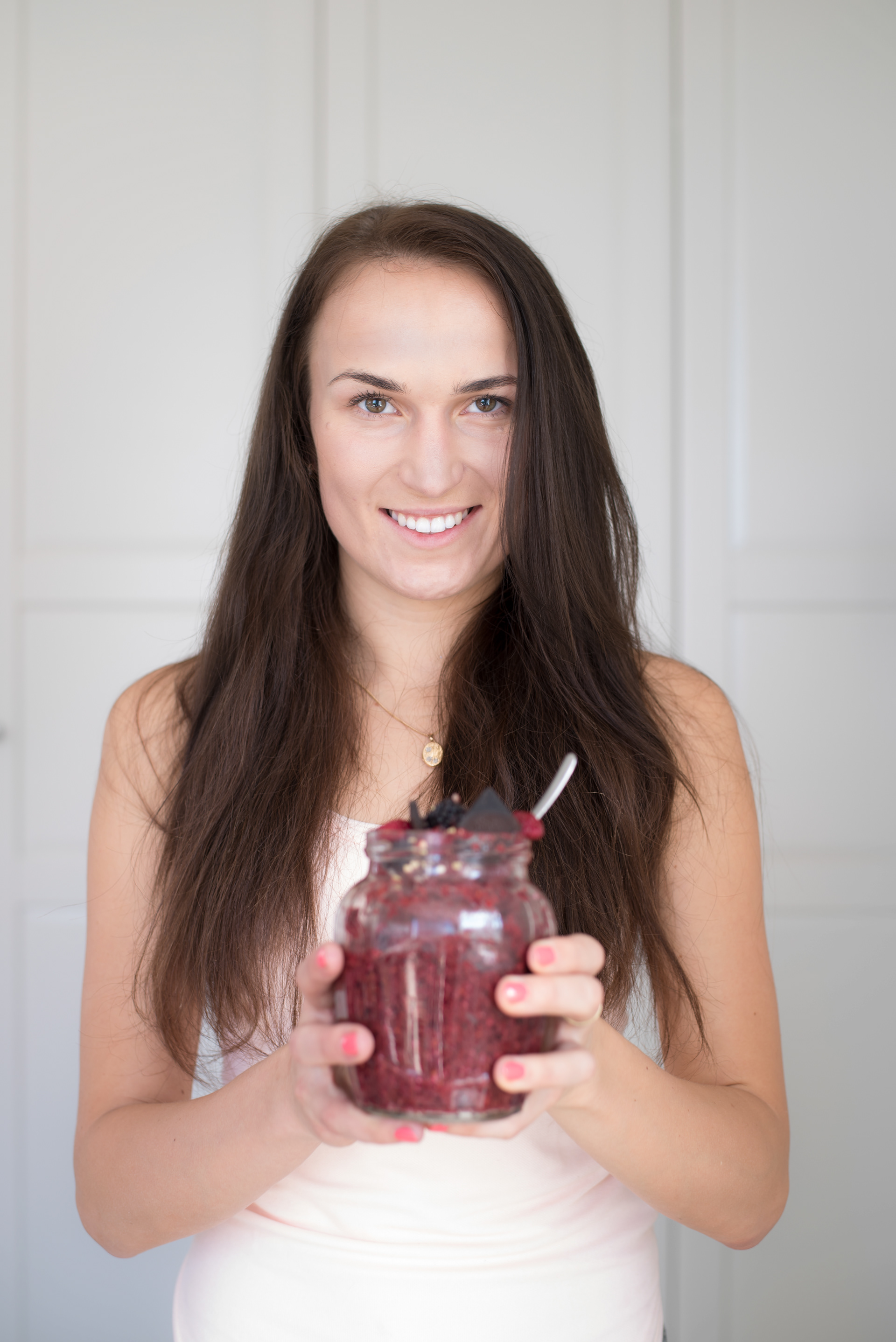 Hi! I'm Laura from Estonia
. I love capturing the moments in the kitchen in a clean and elegant way with a little twist from real life (such as rumpled linen and a little bit of mess).
I LOVE cooking and baking with healthy ingredients that inspire me all the time to develop new recipes that I publish www.healthylaura.com. The kitchen is my secret place where I can hide and be creative. When I'm not sleeping, I'm daydreaming about recipes and photography. Thinking about different taste combinations or food photography & styling keeps me awake. I'm just obsessed. 
​​​​​​​
Even though I'm based in Estonia I have done product photo shoots for many healthy food and kitchen supplement companies that are based in the US, UK, Australia or Germany. Quite often I find myself doing 
recipe development and recipe photography for many healthy food companies and websites around the world. 
​​​​​​​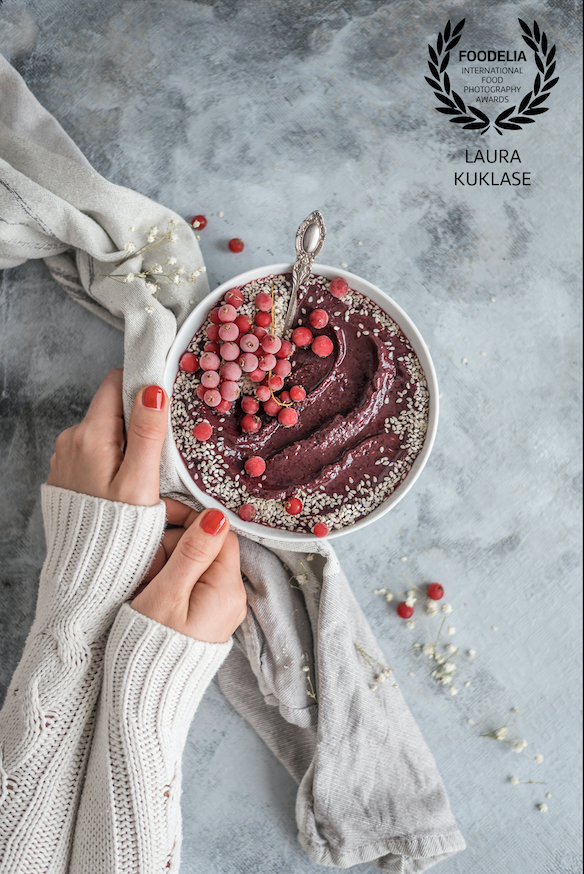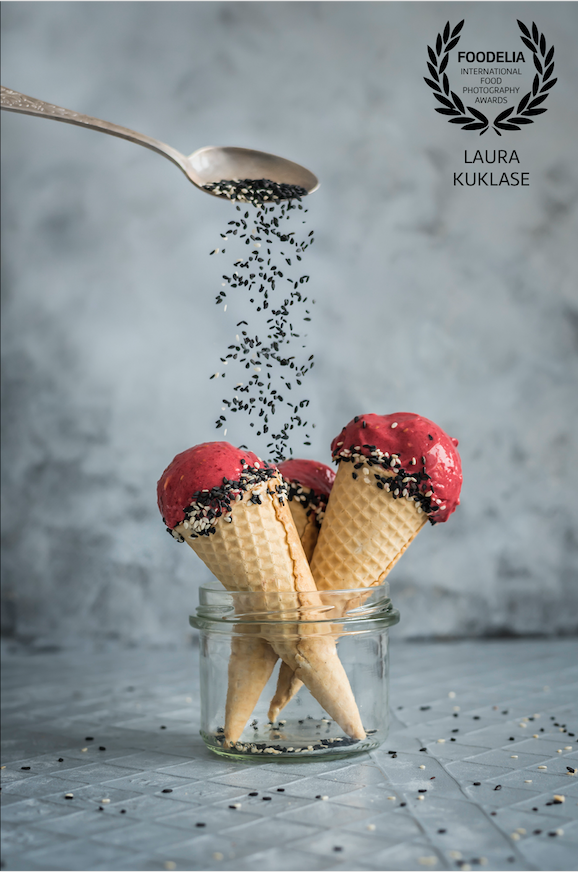 Hope you have an amazing day!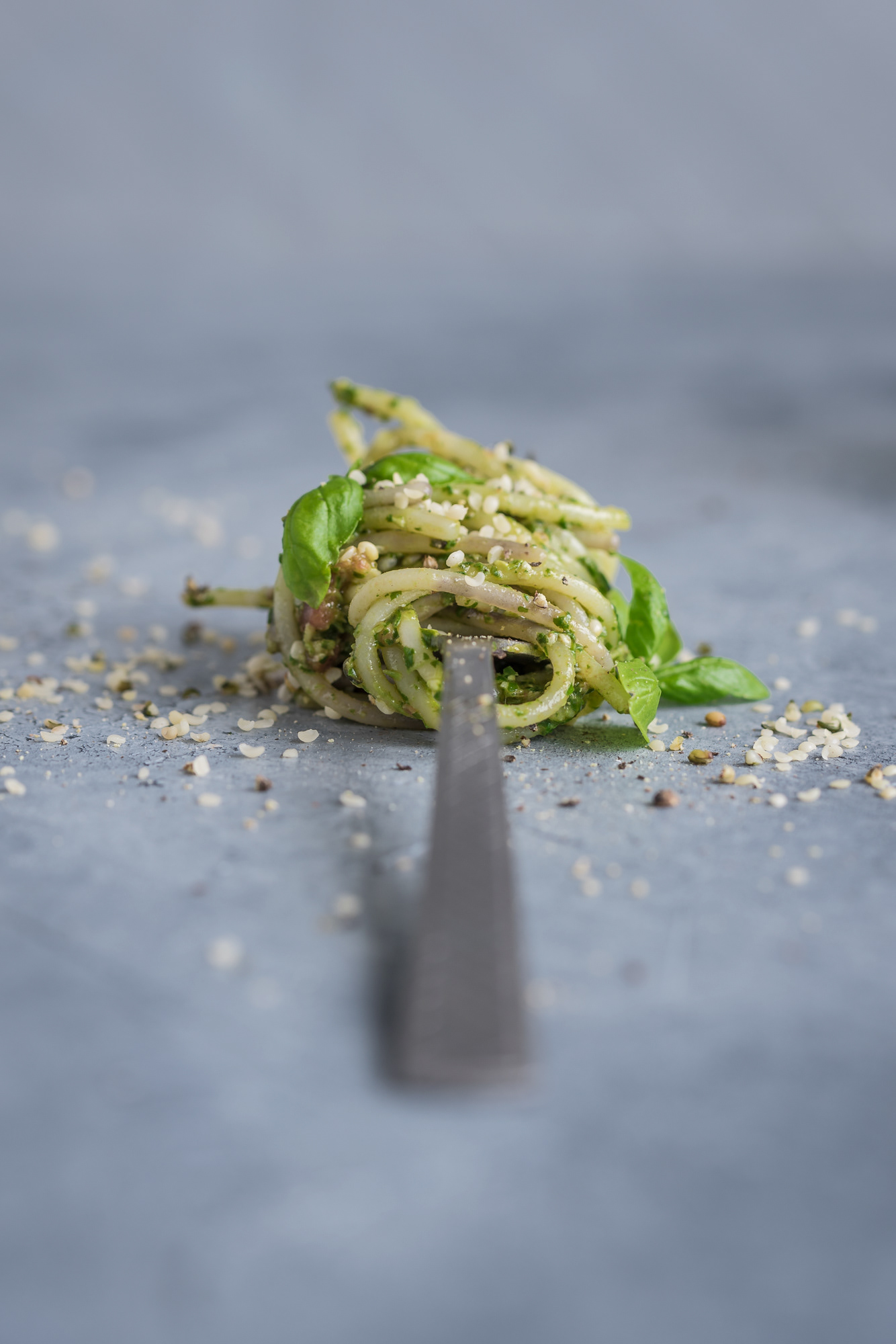 My recipe photography, recipe photographer, food photography, product photography, cook book photography, healthy food photography, inspiration & ideas. I'm a Estonian healthy food photographer & food stylist. Olen Eesti toidufotograaf ning tegelen toidu fotograafia, retseptide pildistamisega, tervislike tooted ja kokaraamatute fotodega