Do you have a creative food photography or styling
 idea?
If you are interested in my food photography or styling, then just let me know. If you would like to discuss any project,  partnership or general inquiries, then just send me an email at laura@healthylaura.com 
or use the

contact form

to get in touch.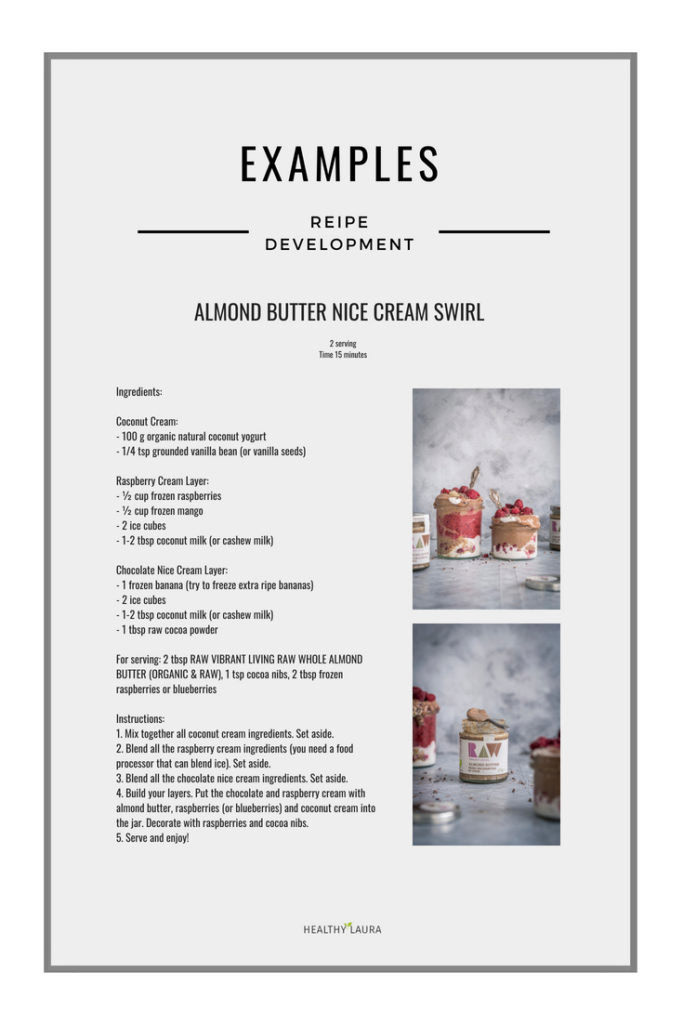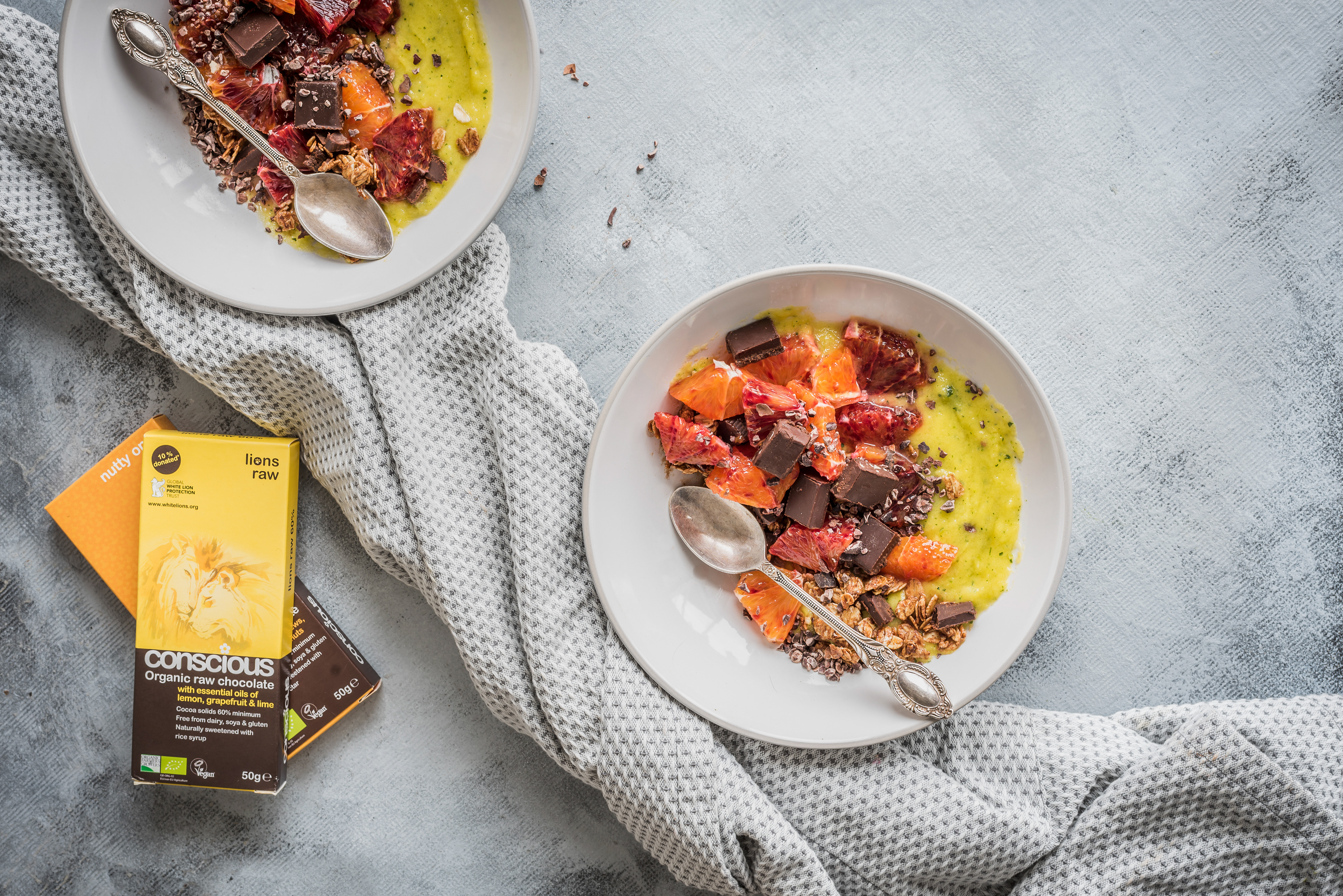 Even though I'm based in Estonia I have done product photo shoots for many healthy food and kitchen supplement companies that are based in the US, UK, Australia or Germany. Quite often I find myself doing recipe development and recipe photography for many healthy food companies and websites around the world.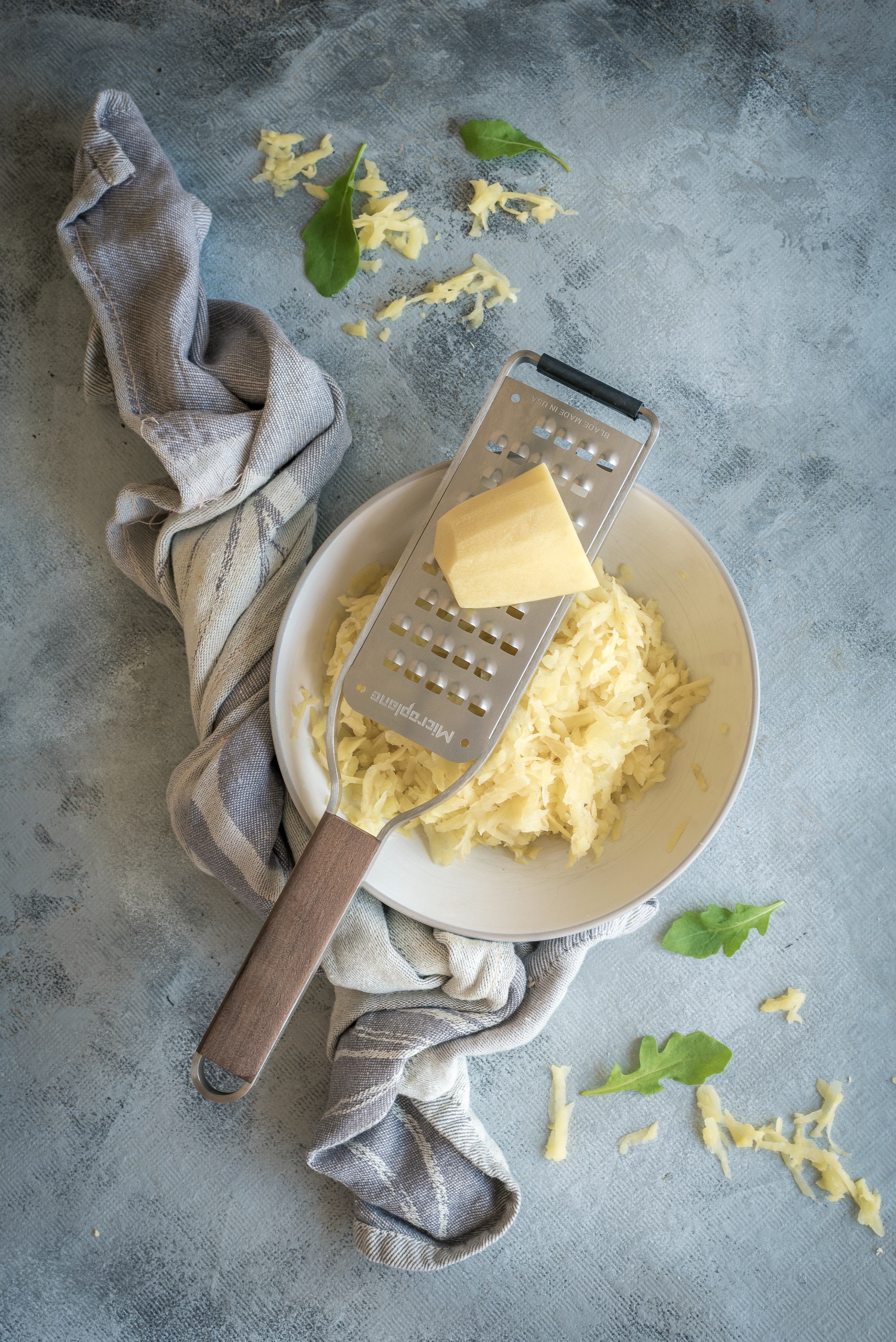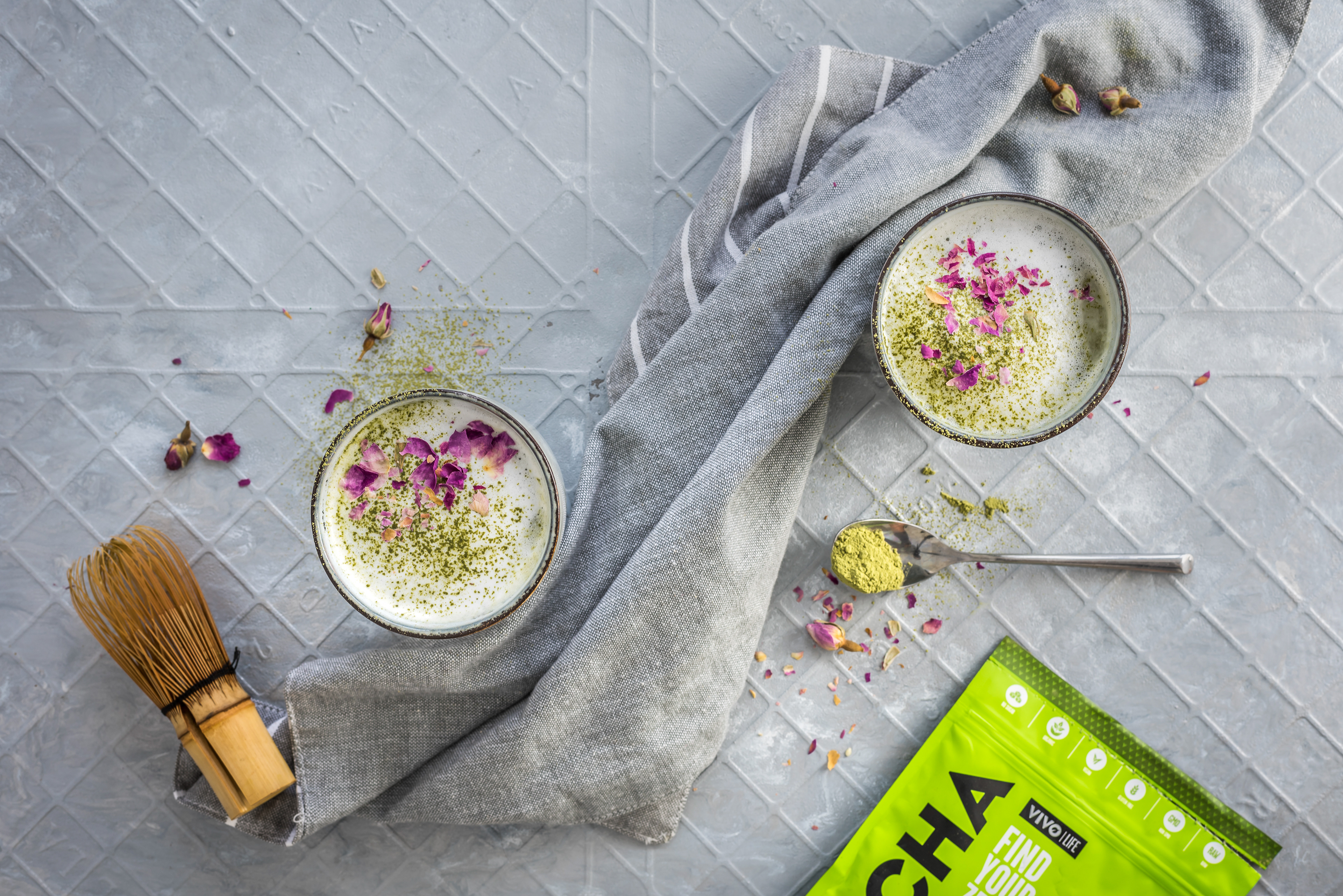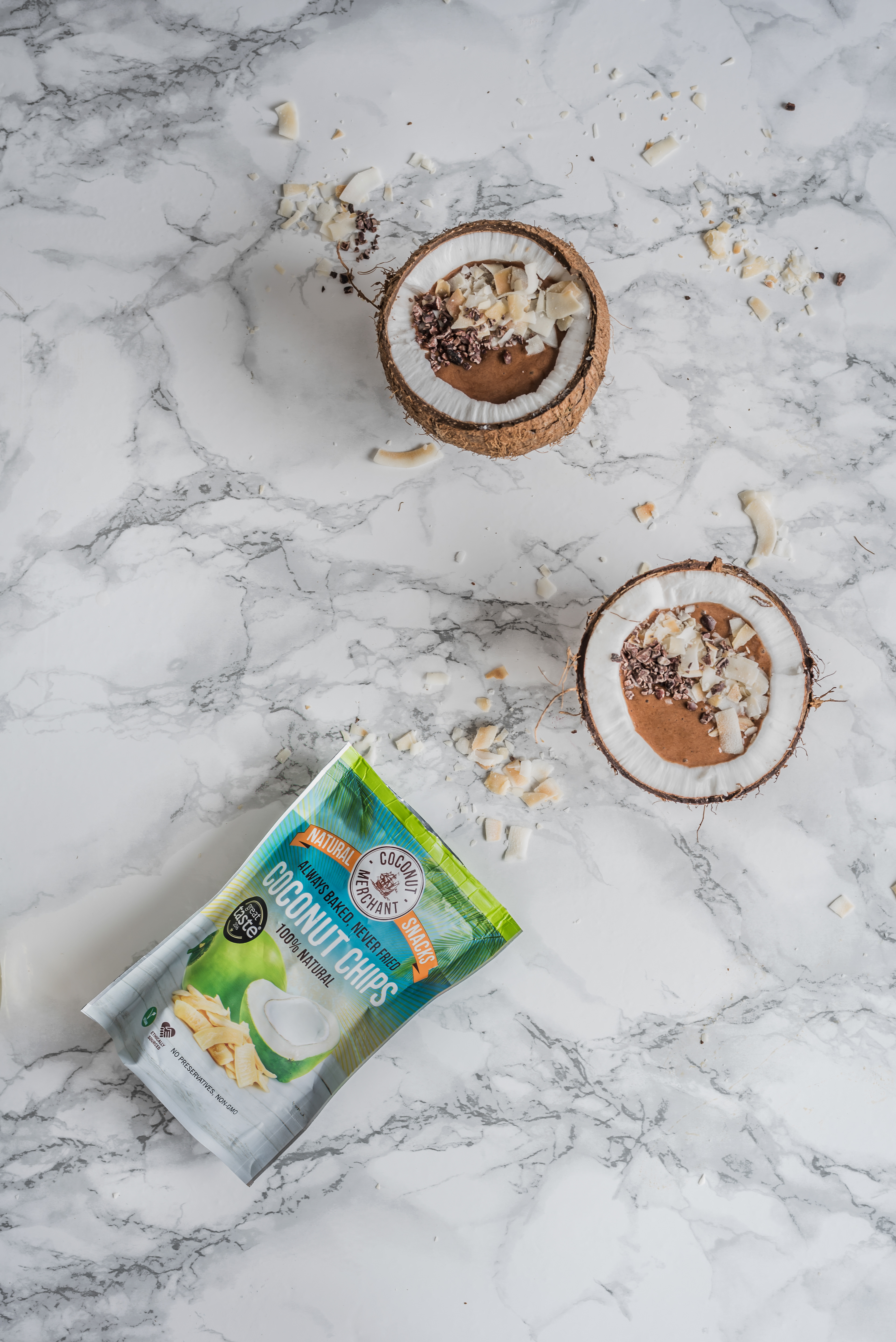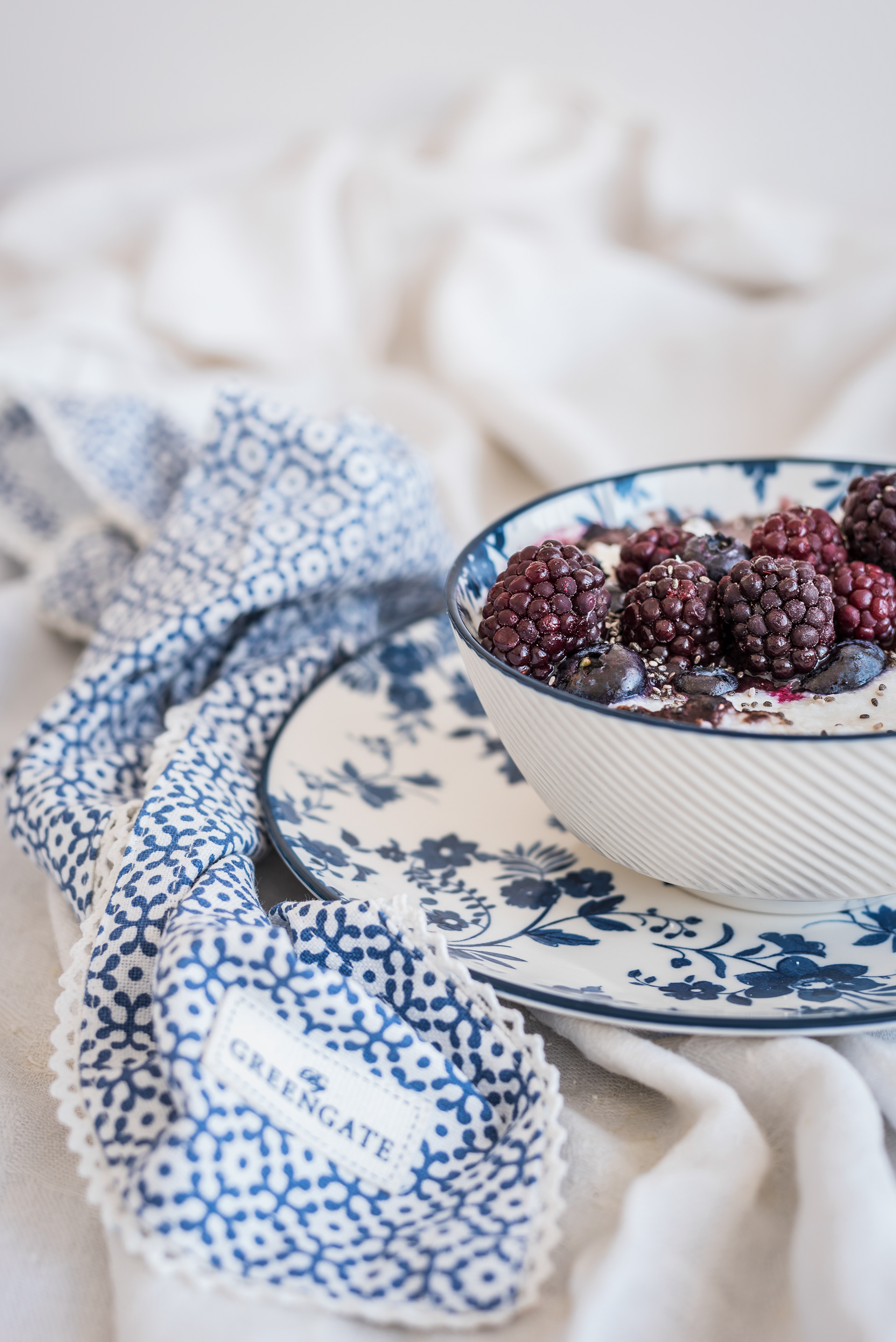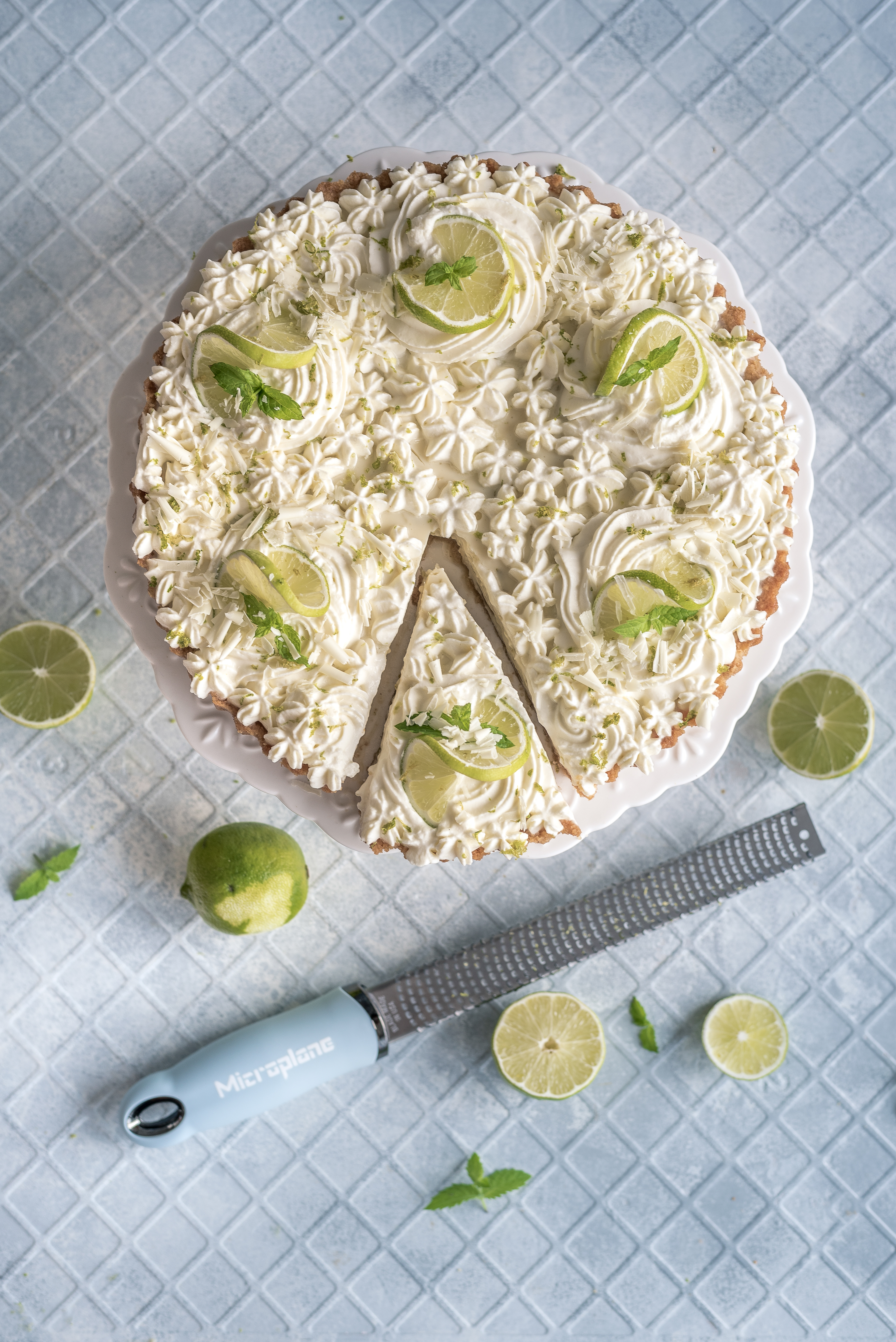 I like to think that I'm at the beginning of my journey. However, before I noticed my photography and recipes have been featured in a r
ange of publications all over the world such as
Thrive Magazine, Side Chef, and Greatist. For my surprise, I even managed to be listed as one of the top food photography blogs.